About Zanzibar Island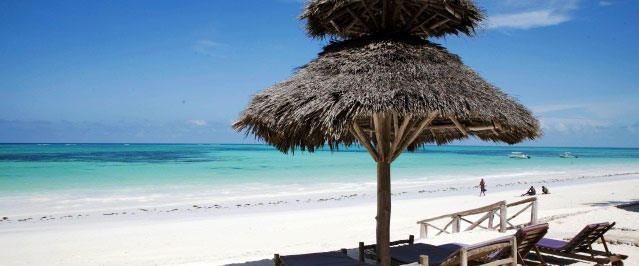 The legendary island of spices, fragrances, flowers and fruits, set like a jewel in the tranquil coral waters of the Indian ocean, Zanzibar is also the birthplace of the fascinating Swahili culture with its elegant architecture, full of balconies, courtyards, hand-carved doors and mosques. The different races that had settled in Zanzibar over centuries have left an impact on the people and the architecture.

The narrow streets, the House of Wonders, are just some vivid reminders of the Island's long and coloured history. Different excursions are arranged while in Zanzibar taking visitors to spices plantations, the old slave cave, the prison island, ruins of what was the palace of the Sultan Said, the old slave market and many other historical places.